Fuck off YouTube. Thanks to your new thing where you HAVE to link your account to a Google account, I no longer have access to my YouTube account. Why? I'll tell you.
1) I made my YouTube account when I was approximately seventeen and had a gay e-mail address that I don't even use anymore. SO, when I tried to enter my e-mail (the gay one) it said "invalid username or e-mail." I was puzzled! 
Solution: I haven't used that account in such a long time, that it was cancelled. That's right. I can't access that account on that website to verify the account. Sweet.
2) I called the "YouTube" phone number and it said "Thank you for calling GOOGLE." I was annoyed. So I go through all these options, pressing buttons, etc. and it says "Because we do not have live operators at this time, please try one of the following options…" 
FFFFFFFFFFFFFFFFFUUUUUUUUUUUUUUUUUUUUUU
3) I went to one of the "following options" also known as google.com/support. I scrolled and scrolled until I got to the very bottom of the page where it said, "I can't sign in, and cannot access the e-mail associated with my account." CLICKED ON IT. 
Solution: "YouTube does not store account passwords, so if you don't remember the account password and also no longer have access to the e-mail associated with the YouTube account, we're unable to help you gain access to the account."
"…unable to help you gain access to the account."
F.M.L.
So, I'm off to make a new Google account and a new YouTube account. (This should be fun to find a username that isn't taken already…) If I wasn't addicted to favoriting videos and uploading my own, I would boycott you. But damn you. Fuck you YouTube.
Sincerely,
Me.
Dear GOD, I am so extremely tired. Approximately four hours of sleep, along with eight hours of work, and add three hours of writing this paper makes me twitch.
I'm procrastinating because all I want to do is sleep. You'd think I'd finish the paper and then go to sleep? No. Why? Because I'm mentally challenged. And the worst part is, it's on some stupid high school shit I already know. But my brain is completely fried.
Ok, so I worked all day and realized I needed to get gas on my way home. So I pulled up to the pump and got out of my car. As I was walking around my car to pre-pay, I saw this guy fixing his car: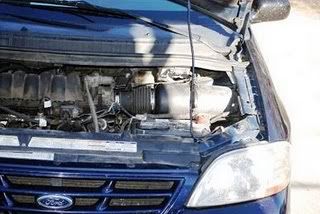 And then I look at the guy and he's a creep: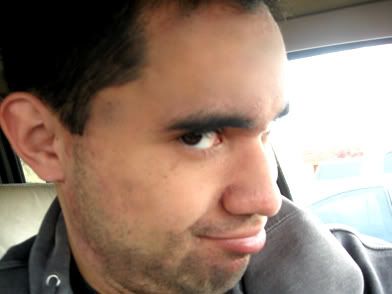 My reaction: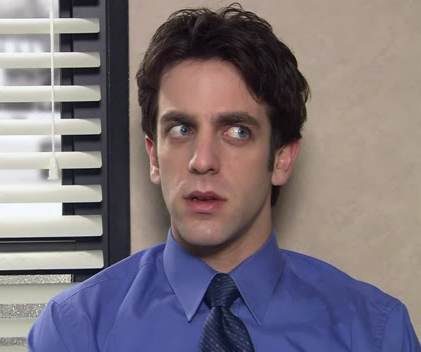 And he comes up to me right when I'm about to pay and says, "This is for youuuu."
My reaction: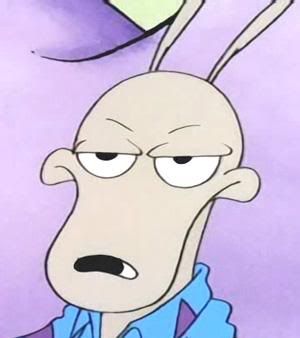 So I pump my gas and mind my business with my sweet pamphlet in my hand. And then I realize it, he's still staring at me: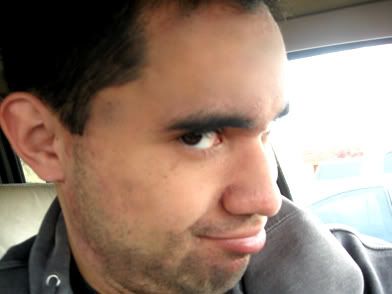 So I pumped this much gas:
My reaction:
I don't mind when people give me these "Jesus Pamphlets." I find them entertaining, to say the least. I went to a youth group for two years in high school so I know the deal, etc. But these things are ridiculous! Take a look at the first few pages:

"Master… It is ready to begin!"
"You will all wait until I see my favorite TV program. When I return, I will want everyone's report!"

"Haw haw. Delightful! So disarming… so innocent… yet so effective!"
"Why are those old re-runs so important, Master?"
"Because, stupid, that show paved the way for all our occult and vampire programming viewed by MILLIONS today!"
"Each one of you will give me a breakdown of progress in your field of responsibility!"
"The sale of ouija boards has passed our wildest hopes. Young people are probing deeper into spiritism - thanks to hallucinatory drugs and fortunetellers!"
"Master, we have a winner in our drug division… no opposition whatsoever!"
"You wouldn't believe the sales of astrology books. The market is flooded and they are begging for more."
(I initially want to point out that the charts in the second block say "Anarchy", "Pornography", and "Homosexuality.")
"Our lady with the gift of prophecy might even advocate teaching astrology in schools."
"That's our girl."
"Wonderful!"
"What about politics?"
"It's all wrapped up, Master. Soon we will have our One World Government, thanks to our people in key positions!"
"What about our enemy?"
"I'm sorry to report that a few Bible believing churches are still awake!"
"However, Master, the majority of churches have joined out ecumencial movement… soon we'll have our superchurch!"
I LOL-ed at this book for a good five minutes. Thanks to drugs, people are being more spiritual, gay, and studying the stars! Woo!
Allllllrighty then! Welcome to my tummmmblr!
This is my public page that I decided to make because although I have great ideas on my private one, I don't feel comfortable letting EVERYONE see EVERYTHING.
Anywho, enjoy reading my posts. I hope you find them enjoyable, offensive, enthralling, and inspiring.